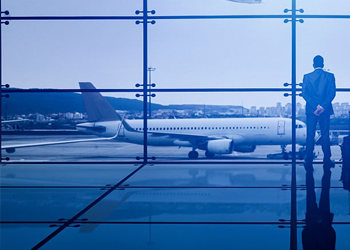 All consultants of BROADSTREET have many years of experience in the field of international tax and accounting, 30% tax ruling issues and international secondment.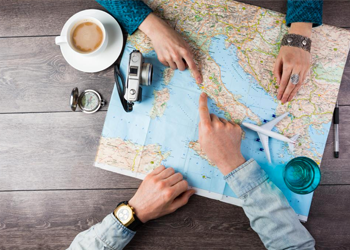 BROADSTREET can assist you with running the payroll of your company but we can also act as a Payroll agency in case your employee needs a permit as a highly skilled migrant.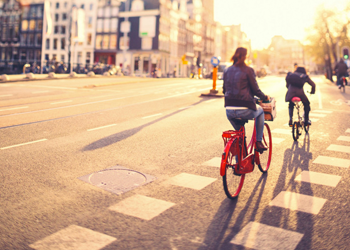 Consultants at BROADSTREET offer a varied range of services for you and your company. We can act as your sparring partner to optimize your business strategy as well as run your full administration.
International tax specialist in Amsterdam
Tax, Accountancy and Payroll for companies and individuals
BROADSTREET has been advising professionals, entrepreneurs and expats for over 25 years on the realisation of their personal and financial goals. Initially, under the name FINSENS, but in 2016, the divisions tax, accountancy and payroll were renamed to BROADSTREET.
BROADSTREET is specialised in cross border tax issues, such as double taxation avoidance, dual residency and international payroll issues. BROADSTREET is managed by 2 experienced partners and a team of specialists in the field of taxation and accountancy. BROADSTREET has its office on the Herengracht 500 in Amsterdam.
Would you like to speak to one of our financial advisers over the phone? Just submit your details and we'll be in touch shortly.
Amsterdam Office
Herengracht 500, 1017CB, Amsterdam