BROADSTREET SERVICES
BROADSTREET is specialised in cross border tax issues, such as double taxation avoidance, dual residency and international payroll situations. BROADSTREET renders services to small and midsize companies who are operating internationally, as well as to private individuals.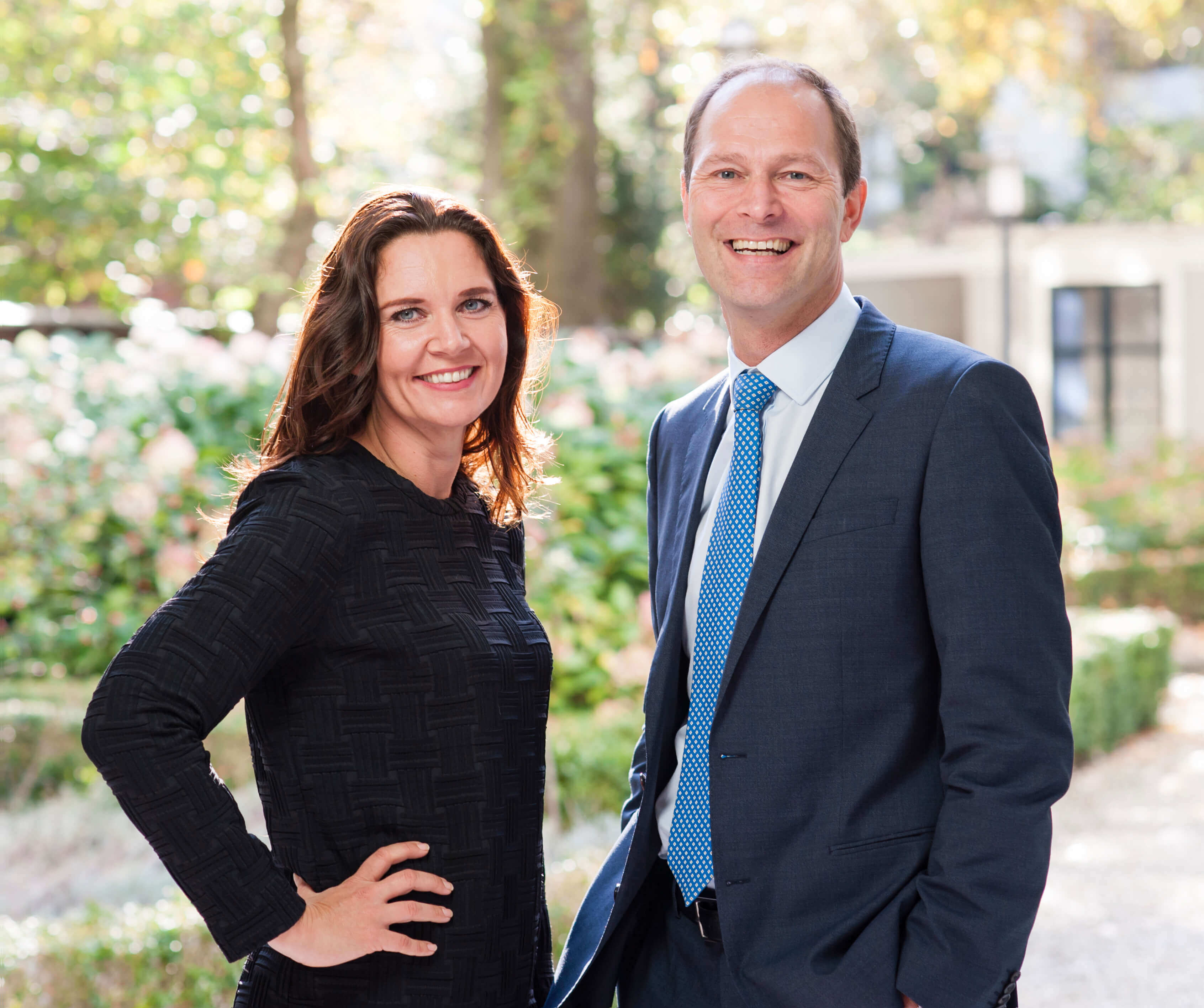 BROADSTREET is a boutique firm, managed by 2 experienced partners and a team of specialists in the field of taxation, accountancy and payroll. BROADSTREET has its office on the Herengracht 500 in Amsterdam.
CLIENTS
Please find below an overview of some of our clients as well as our business partners.