As an entrepreneur, it is hard to separate personal affairs from your professional tax matters. Broadstreet offers tax advice, VAT assistance, payroll services or legal business advice for entrepreneurs, so you can focus on what is important, namely running your own business.
If you have set up a legal entity in order to start your business, you are considered to be an employee of the legal entity and are required to run a payroll administration.
Broadstreet can assist you in determining the salary you need to pay yourself in order to meet the fiscal requirements. Furthermore, we can assist you in calculating the most tax efficient way of structuring your remuneration from the legal entity.
Broadstreet can run the payroll on behalf of your entity. We will provide you with a monthly pay slip, showing the net salary you can transfer to your account. Furthermore, we will take care of filing a monthly payroll tax return and let you know what amount will have to be paid to the tax office and when. At the end of the year we will produce an annual statement which you will need in order to prepare your income tax return.
By outsourcing your payroll to Broadstreet, you are ensured that your tax returns are submitted in time.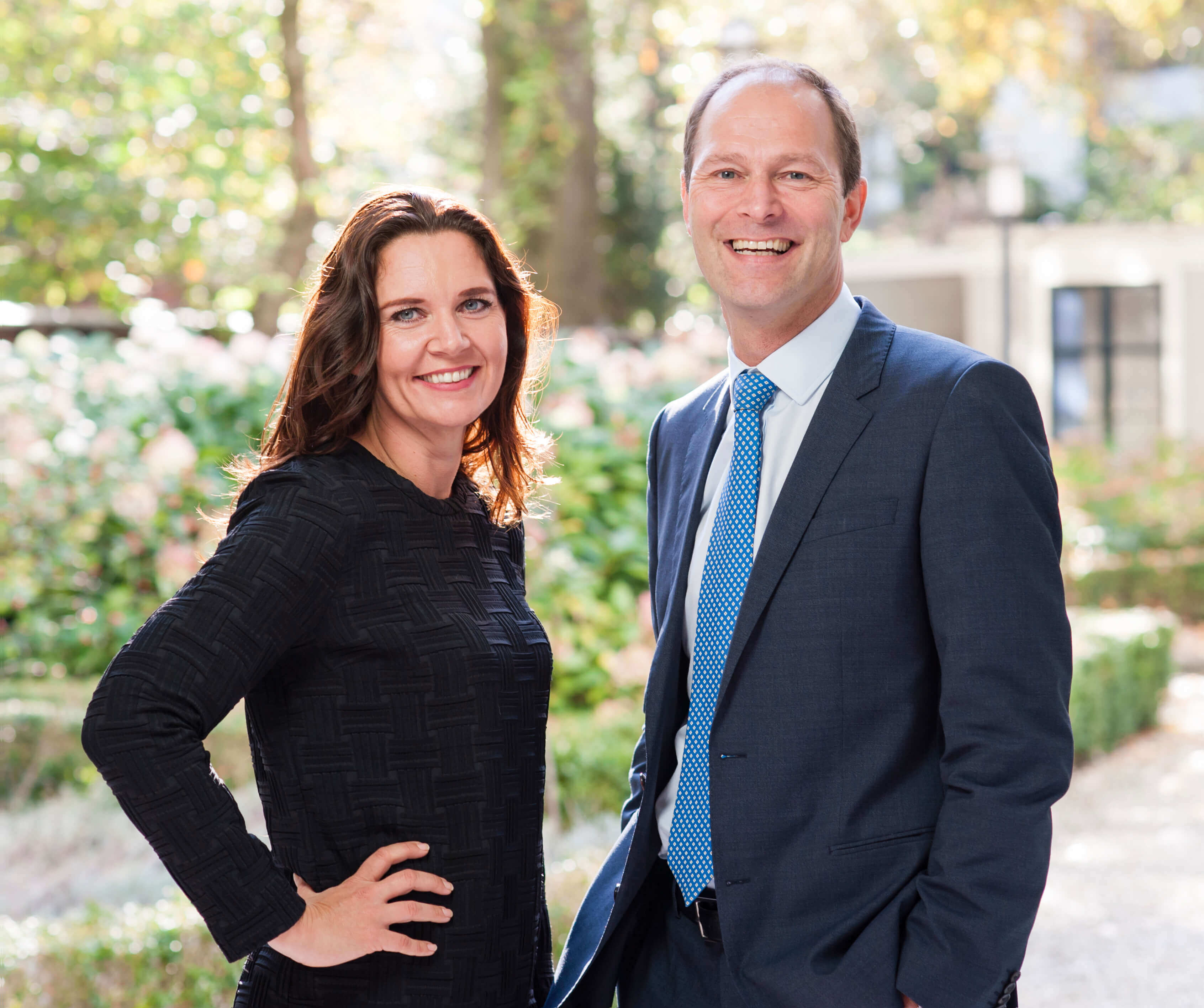 BROADSTREET is a boutique firm, managed by 2 experienced partners and a team of specialists in the field of taxation, accountancy and payroll. BROADSTREET has its office on the Herengracht 500 in Amsterdam.