PAYROLL SERVICES IN THE NETHERLANDS
BROADSTREET Payroll Services is part of the BROADSTREET group. BROADSTREET renders services to expats and internationally operating companies for tax, accounting and financial support.
All BROADSTREET professionals have a broad knowledge of cross border employment and tax implications.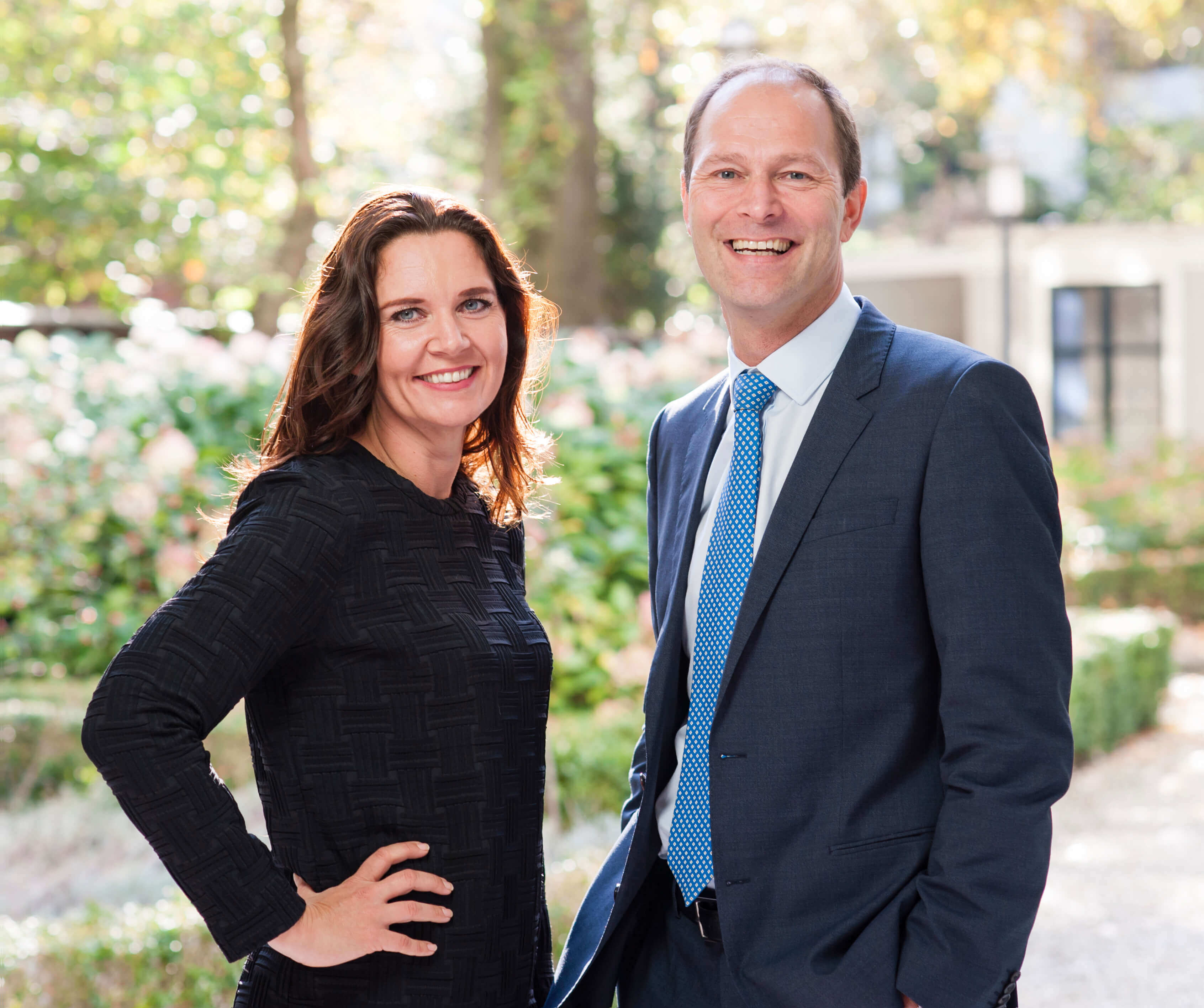 BROADSTREET is a boutique firm, managed by 2 experienced partners and a team of specialists in the field of taxation, accountancy and payroll. BROADSTREET has its office on the Herengracht 500 in Amsterdam.