BROADSTREET PAYROLL SERVICES
BROADSTREET renders services to expats in the Netherlands and internationally operating companies for tax, accounting and financial support.
All BROADSTREET professionals have a broad knowledge of cross border employment and tax implications.
For more information about our payroll services, we would like to refer you to our website employor.com. Employor is powered by Broadstreet.
In order to hire highly skilled migrants in the Netherlands, a company needs to have a certain legal structure in place. For example, it must be registered as a 'recognised sponsor' with the Dutch immigration office (IND).
At the point where they want to start hiring, international businesses setting up in the Netherlands are often not yet enrolled in this sponsorship programme. This is where Employor (Broadstreet Payroll Services) can help.
Employor is registered with the IND as recognized sponsor and registered with the SNA.
We can also assist Dutch companies who have not registered as a sponsor yet.
With our broad international experience, we can help your business with your payroll. Not only with the basic payroll administration, but no matter how complicated your payroll system needs to work, we can help you.
Employor temporarily takes over the employment of the candidates – up to the moment the client company can hire them directly. The employees are employed by Employor directly and seconded to the company.
Because Employor is registered as a sponsor with the IND, we can support the application of all necessary residency and work permits.
We do not, however, offer immigration services: as an extra quality check, all applications we handle must go through an immigration lawyer.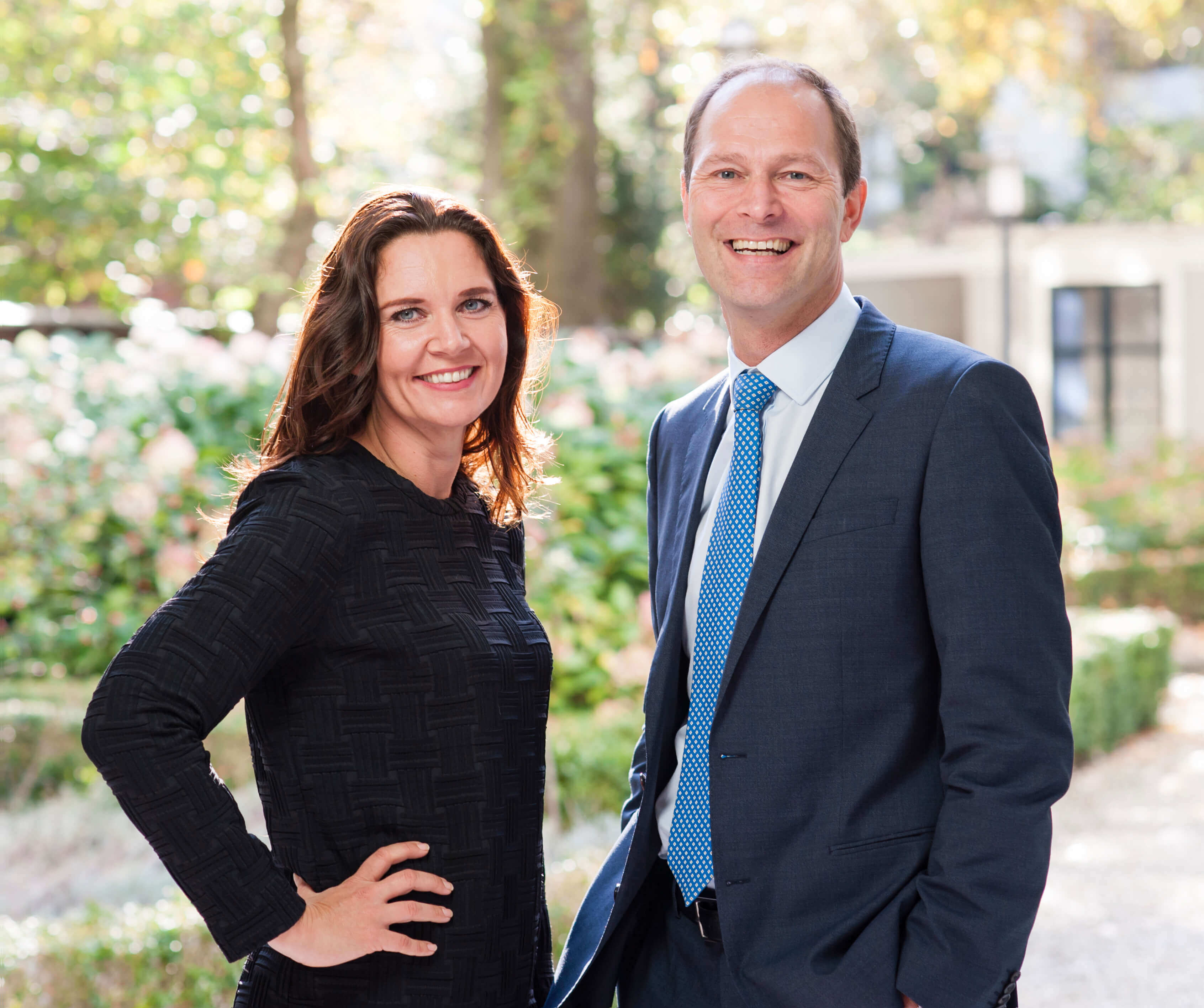 BROADSTREET is a boutique firm, managed by 2 experienced partners and a team of specialists in the field of taxation, accountancy and payroll. BROADSTREET has its office on the Herengracht 500 in Amsterdam.