EXPAT TAXES IN THE NETHERLANDS
Are you a foreign employee or a self-employed individual working in the Netherlands? You are required to pay tax in the Netherlands. Broadstreet is specialized in expat tax matters and can help you with completing complex forms, so that you can focus on your job and social life in the Netherlands.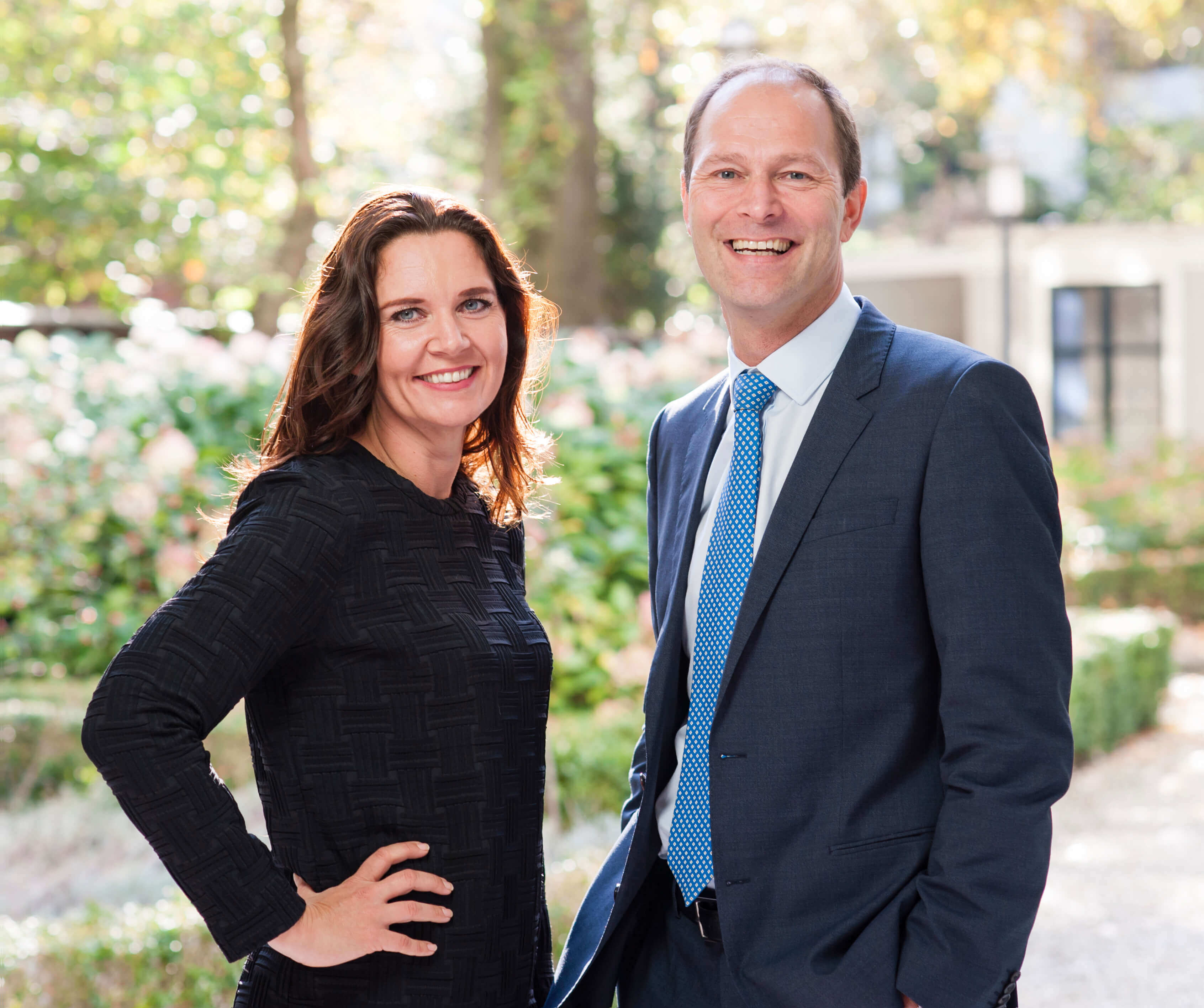 BROADSTREET is a boutique firm, managed by 2 experienced partners and a team of specialists in the field of taxation, accountancy and payroll. BROADSTREET has its office on the Herengracht 500 in Amsterdam.