Amsterdamse centrum / Remote
32-40 uur
Vacature HR Specialist
BROADSTREET is een boutique fiscaal advieskantoor, gevestigd op een prachtige locatie aan de Herengracht in Amsterdam. Wij zijn gespecialiseerd in internationaal belastingadvies. Daarnaast hebben wij de afdeling Payroll Services. Op deze afdeling houden wij ons bezig met het payrollen van kennismigranten.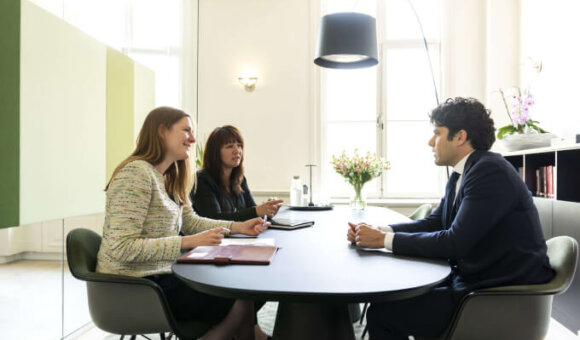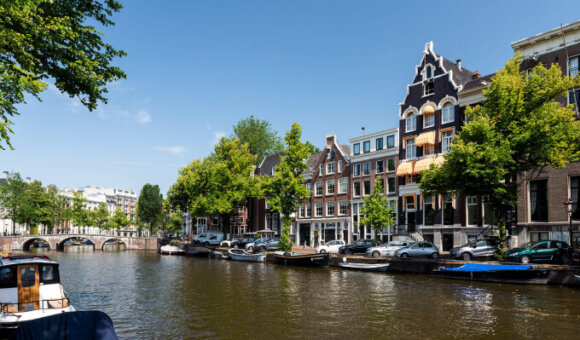 Functie omschrijving
In deze functie kom je te werken voor de afdeling payroll services. Deze afdeling houdt zich bezig met het tijdelijk payrollen van kennismigranten. Onze cliënten zijn nationale en internationale ondernemingen die al dan niet tijdelijk, geschoolde arbeidskrachten van buiten de EU nodig hebben in Nederland. Wij bieden deze mensen een tijdelijk arbeidscontract en belasten de kosten door aan onze cliënten. Je houdt je bezig met zowel het onboarding- als offboarding proces van nieuwe medewerkers, dossiervorming, deadline bewaking en het beantwoorden van vragen van zowel payrolling medewerkers als cliënten inzake arbeidsrecht.
Een greep uit de werkzaamheden:
Klantcontact met de onderneming
Buitenlandse ondernemingen dienen te weten wat de gevolgen zijn van de contracten en hoe de procedure loopt
arbeidsvoorwaarden toelichten
Opstellen overeenkomsten en arbeidscontracten
Contact met immigratieadvocaat
Cliënten komen over het algemeen bij ons binnen via een immigratie advocaat; met de advocaat dient te worden afgestemd wat de specificaties zijn voor de vergunning, of er bijzonderheden zijn, wat de startdatum kan worden
Checken of aanvraag is ingediend/toegekend
Contact met medewerker
Uitleg over onboarding procedure, GBA inschrijving, zorgverzekeringswet, ophalen residency card; loonbelasting verklaring
Uitleg over pensioenregeling
Uitleg over vakantiedagen en ziekmeldingen
Monitoren deadlines
Proeftijd, tijdig melding aan client
Einde dienstverband; tijdig contact met client of contract al dan niet verlengd moet worden
Afloop datum verblijfs/werkvergunning
aanvraag en afloop 30% regeling
Periodieke controle
In verband met onze NEN 4400 certificering als payroll organisatie dienen wij periodiek onze dossiers te laten inspecteren. Voorafgaand aan deze inspectie dienen alle dossiers van de payroll medewerkers te worden doorgelopen om te zien of alles compleet is.
Functie eisen
Je zult begrijpen dat je het leuk moet vinden om veel uit te zoeken voor de medewerkers en opdrachtgevers. Na een inwerkperiode zul je mensen namelijk gaan adviseren op het gebied van arbeidsrecht en contracten. Je bent een contactpersoon voor onze cliënten. Je bent daarom zeer communicatief vaardig en je werkt heel secuur. Je bent klantgericht, je hebt een uitstekende beheersing van de Nederlandse en Engelse taal, zowel mondeling als schriftelijk.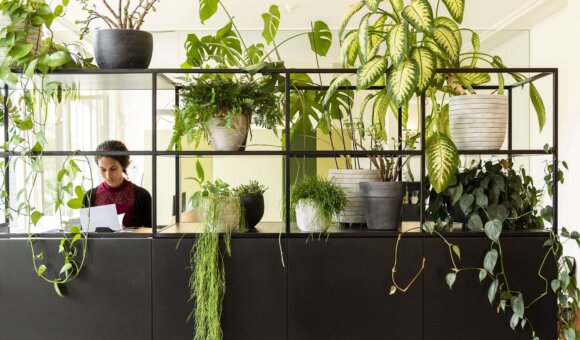 Een leuke en gevarieerde functie in een dynamisch kantoor. Je ben onderdeel van het payroll team dat bestaat uit 6 collega's.
Marktconform salaris.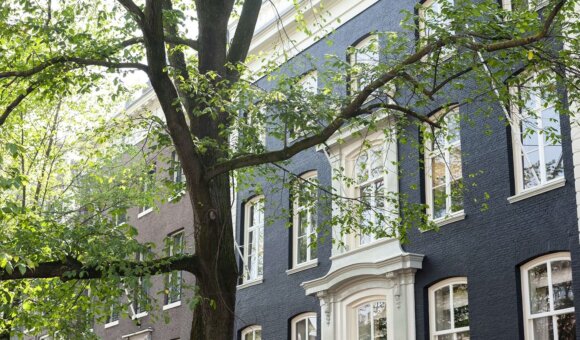 Wie zijn wij?
We zeiden het al: wij zijn BROADSTREET, een boutique fiscaal advieskantoor met een fijne plek op de Herengracht in het Amsterdamse centrum. Voor particuliere cliënten verzorgen wij de inkomstenbelasting aangiften en geven we fiscaal advies omtrent uitzending en emigratie. Hiernaast ondersteunen wij zowel nationale als internationale bedrijven op het gebied van belastingen, payroll services én administratie. Met een mooie groep van 30 collega's werken we elke dag met veel plezier. We hebben vaak teamuitjes én een zonnige tuin wat de sfeer nog meer ten goede komt.
Interesse?
Zie hieronder het sollicitatieproces
Solliciteer hieronder
via het formulier.
Telefonische
kennismaking.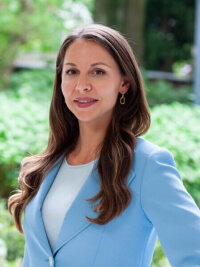 Heb je een inhoudelijke vraag voor onze specialist?
Heb je nog een andere vraag over deze vacature?
Onze business manager Jiske helpt je graag verder.
Amsterdam Office
Herengracht 500
1017 CB Amsterdam
Den Haag office
Zuid-Hollandlaan 7
2596 AL Den Haag